What Costa Rica Flora and Fauna is there for Ecotourists to Enjoy?
Lying in the tropics at the narrow "waist" of Central America which divides the Caribbean on the East and the Pacific Ocean on the west, Costa Rica is a nation whose flora and fauna are an overflowing cornucopia. This interesting array of birds, beasts, insects, and plant life is one of the most striking assemblages awaiting ecotourists anywhere on the planet. Some half million species make their homes within the jungles of this nation – a paradise surging with the rich pulse of life.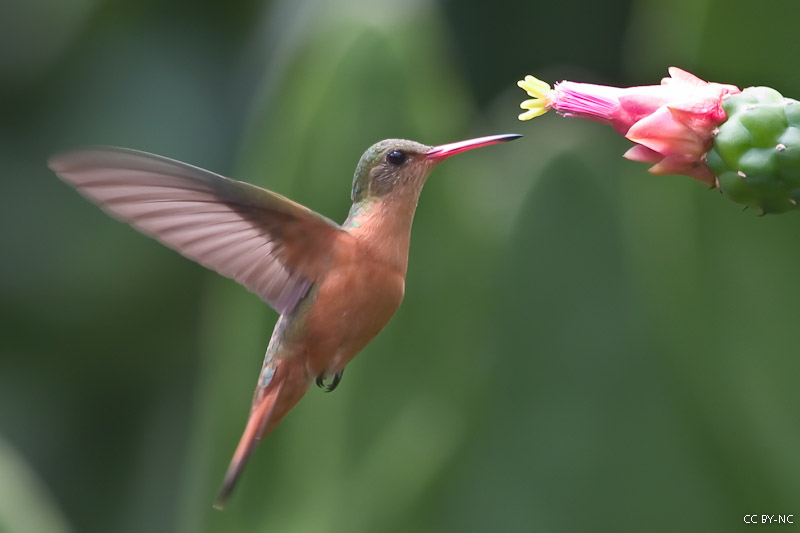 Although it is only a tiny fraction of the world's area, Costa Rica is one of Earth's most biodiverse nations, cramming a teeming assortment of plant and animal vitality into a narrow strip of land between two seas. The very geography that caused its high rainfall, and the lushness resulting from this, also offers you the opportunity to explore and enjoy without needing to travel far from the ecologically sensitive hotel you have chosen for your stay.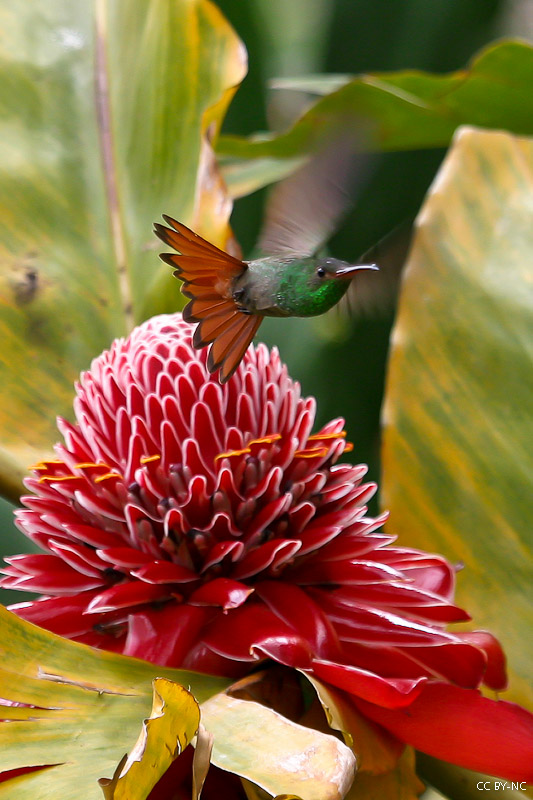 More than a quarter of Costa Rica's land area is fully protected in one way or another, and this area is steadily expanding. Your ecotourist activities will not only let you enjoy the living treasures abundantly present in every corner of this neotropical jewel, but will also help to sustain and broaden the efforts that are being made to preserve it.
The private sector is heavily involved in creating and managing new reserves to earn from ecotourism, and your visit will encourage the trend to save one of the world's most amazing environments for the future.
What Species Comprise Costa Rica's Flora and Fauna?
Animal life, supplied with huge quantities of food by the vibrant tropical climate, accounts for the majority of the species that inhabit Costa Rica's forests, islands, and looming volcanic slopes. The trees are thick with families of monkeys, including howler monkeys, spider monkeys, and capuchins. Hunting cats prowl through the dusk in search of prey, whether they powerful jaguars and mountain lions, or smaller, more graceful ocelots and jaguarundis.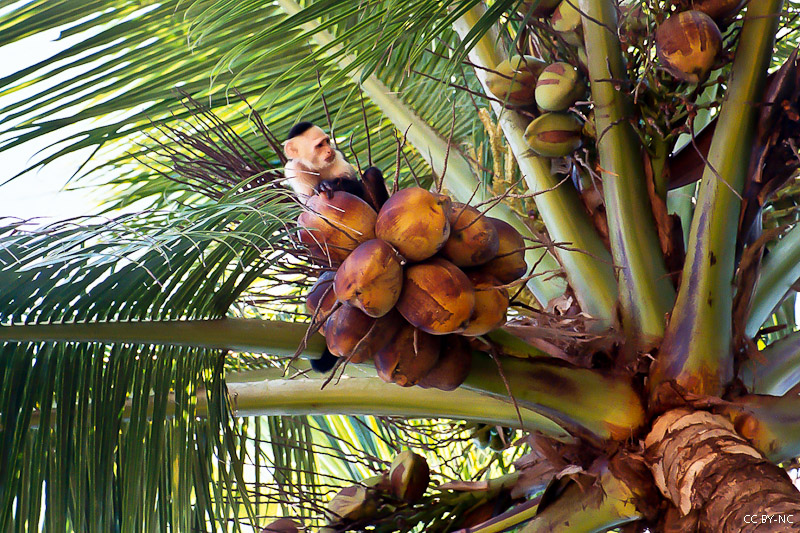 The woodlands and river edges are likewise brilliant with a profusion of tropical birds, ranging from tiny hummingbirds with their metallic feathers and swift, dragonfly-agile flight, parrots, or kingfishers. If your tastes in ecotourism run to bird watching, then Costa Rica has an endless fount of fresh avian delights for you to sample, no matter how many times you return. You may even see some of these feathered creatures near your hotel while you are on tour here.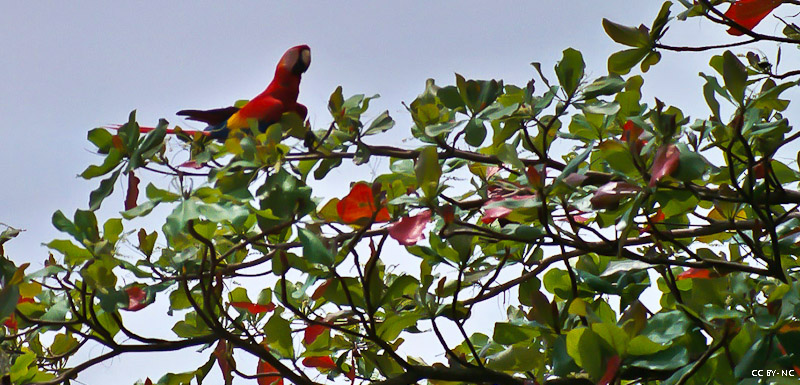 Tropical plant life, much of it featuring truly stunning blossoms, draw the 300,000 species of insects that call Costa Rica home. From the vivid green of overflowing leaves, fronds, and lianas to the wonder of orchids in the pristine cloud forest, the botanical world also flourishes in this humid paradise.